Mobile MLM Software
Mobile MLM Software Affordable, Scaleable, Enterprise and Bitcoin and Crypto Currency friendly.
Make and save more money with INS MLM software, for binary, matrix, uni-level, powerline, coded bonus, stair step breakaway or any custom MLM commission plan you create.
20+ years helping 500+ clients. Proven MLM software for MLM startup's to $1 billion annual run rate, mature MLM clients needing multi-lingual and multi-currency global expansion.
Scalable enterprise web based MLM software (SAAS, AWS amazon cloud hosted MLM Software).
Your MLM software up within 2 business days for your team to configure.
Get "Share in the Risk" Pricing
---
"InternetNextStep.com has been tremendously helpful getting my new venture started in the Network Marketing industry. After many hours of research and several conference calls with different MLM software companies, I was pleasantly surprised and pleased with all of the valuable information and suggestions I received from Dennis Wilson."
Built on Microsoft SQL server, INS hosted PCI compliant MLM software puts bank level security and scalability in your hands.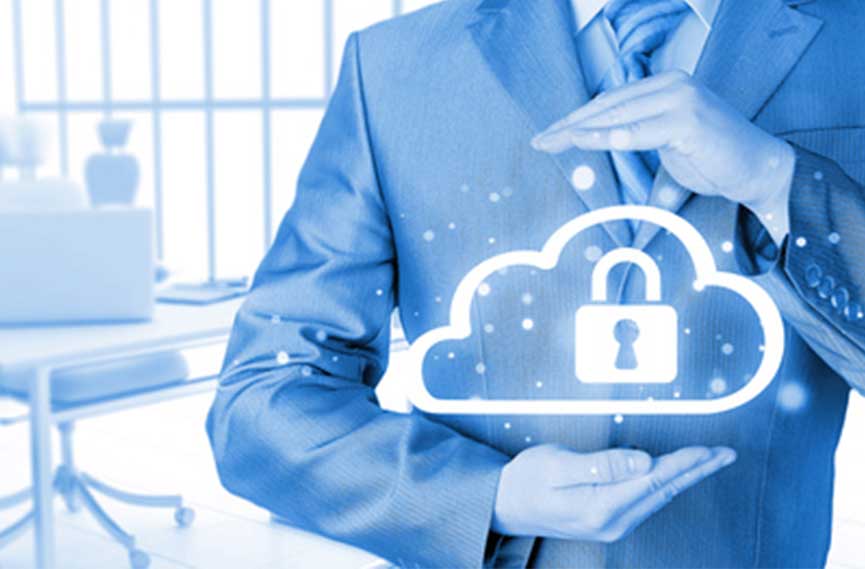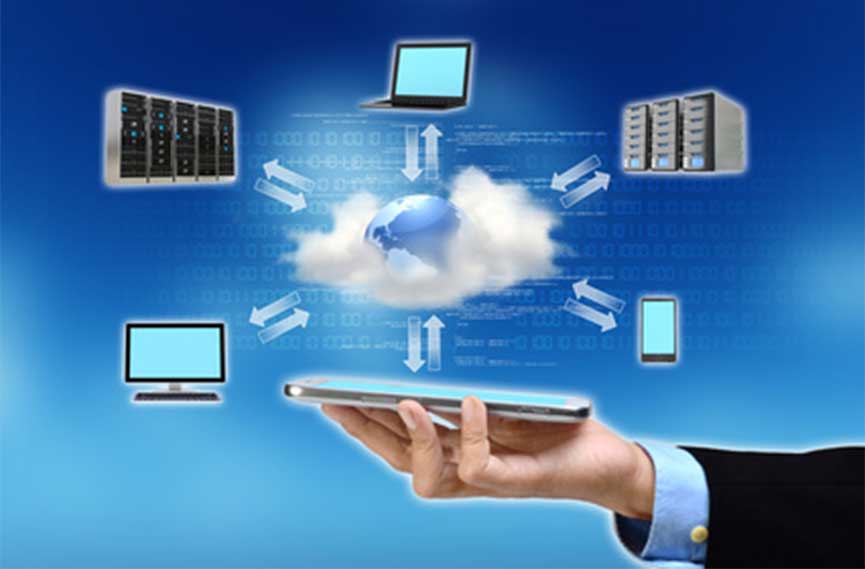 Affordable Multi-Level Software Features
MLM Communicator Mobile Application
MLM Genealogy, Real Time Graphical Downline Viewers
Commission Calculation and Commission Payment
Social Networking Friends and Newsreel
Inter Member In System Email